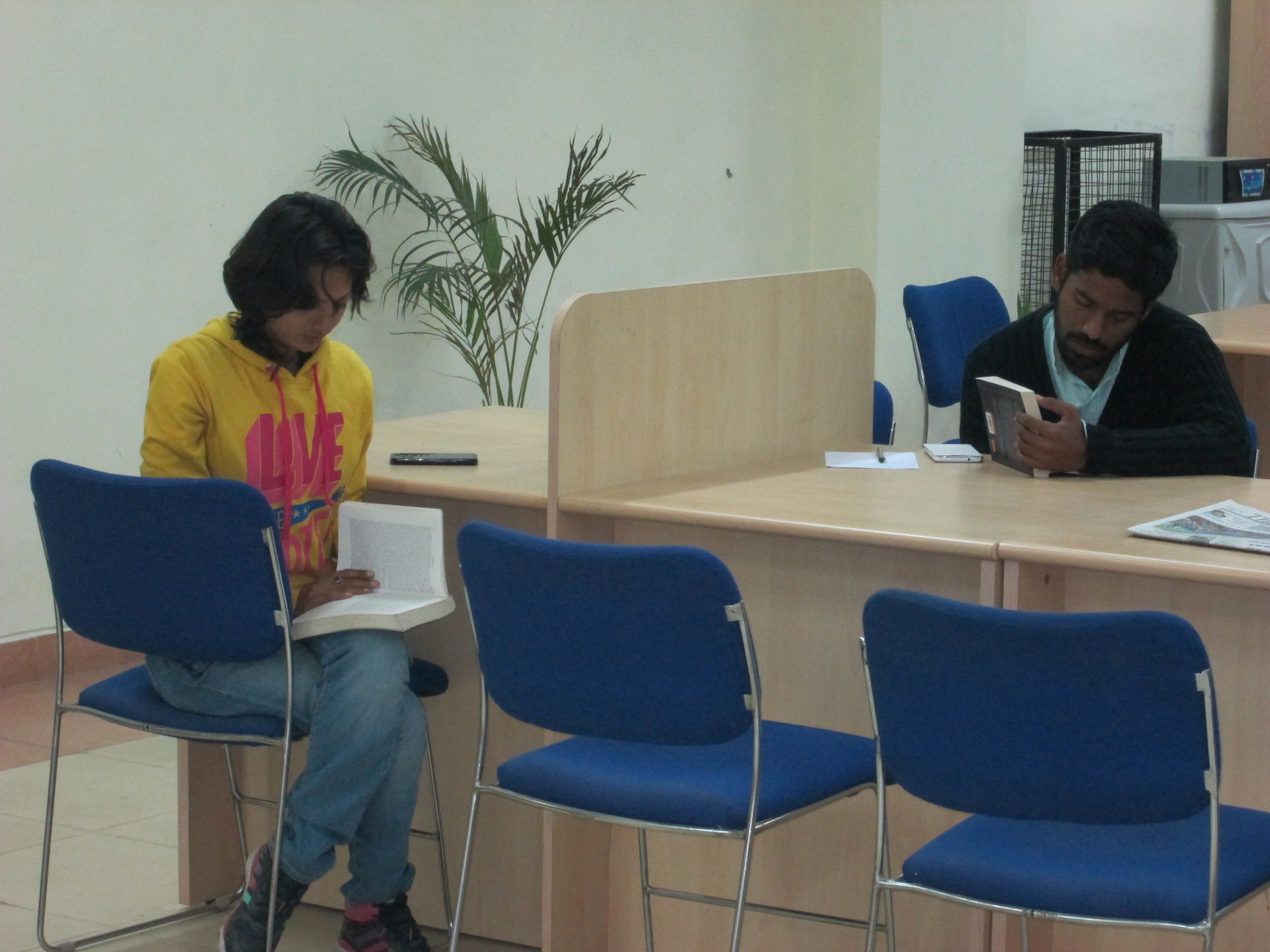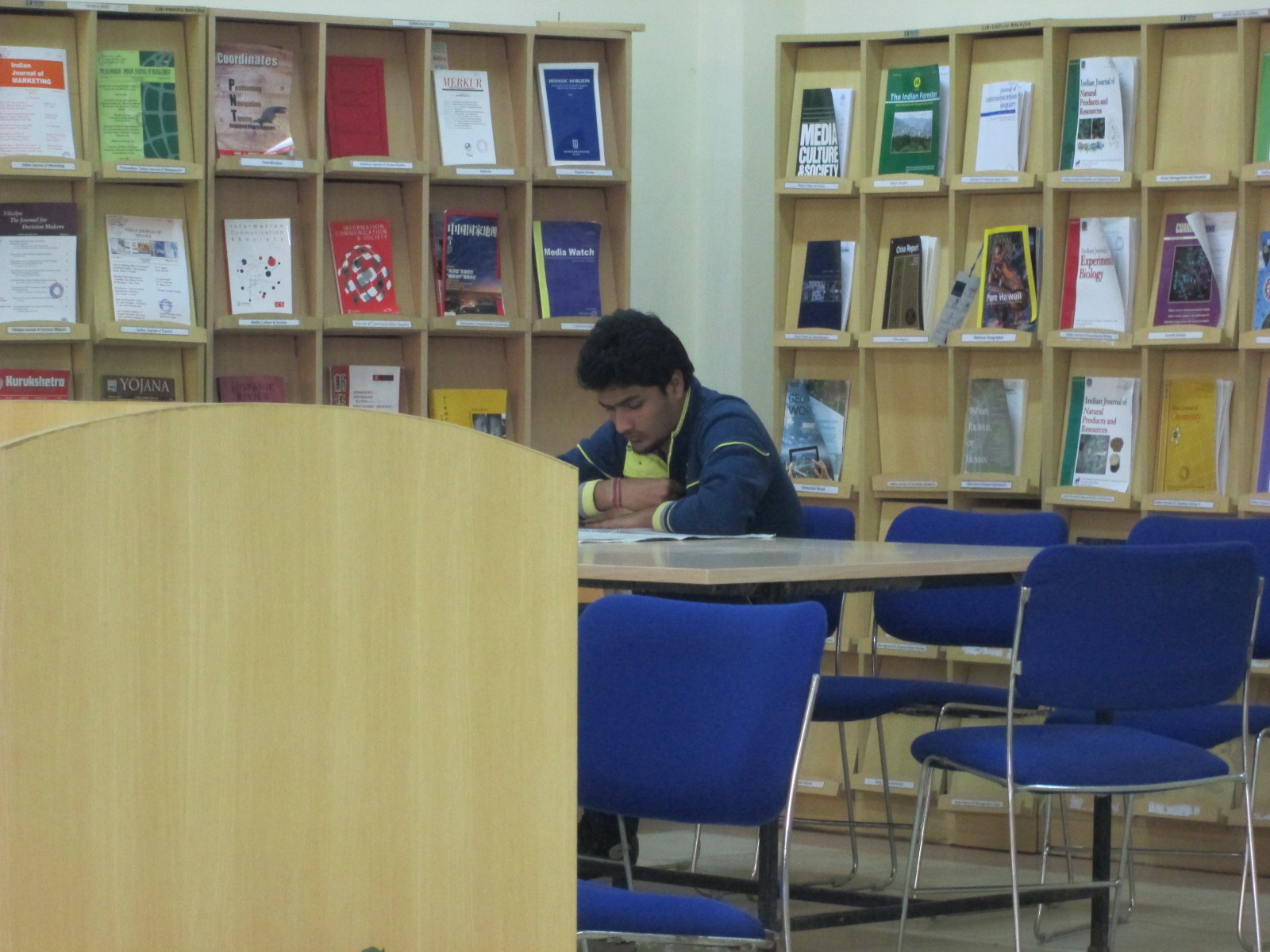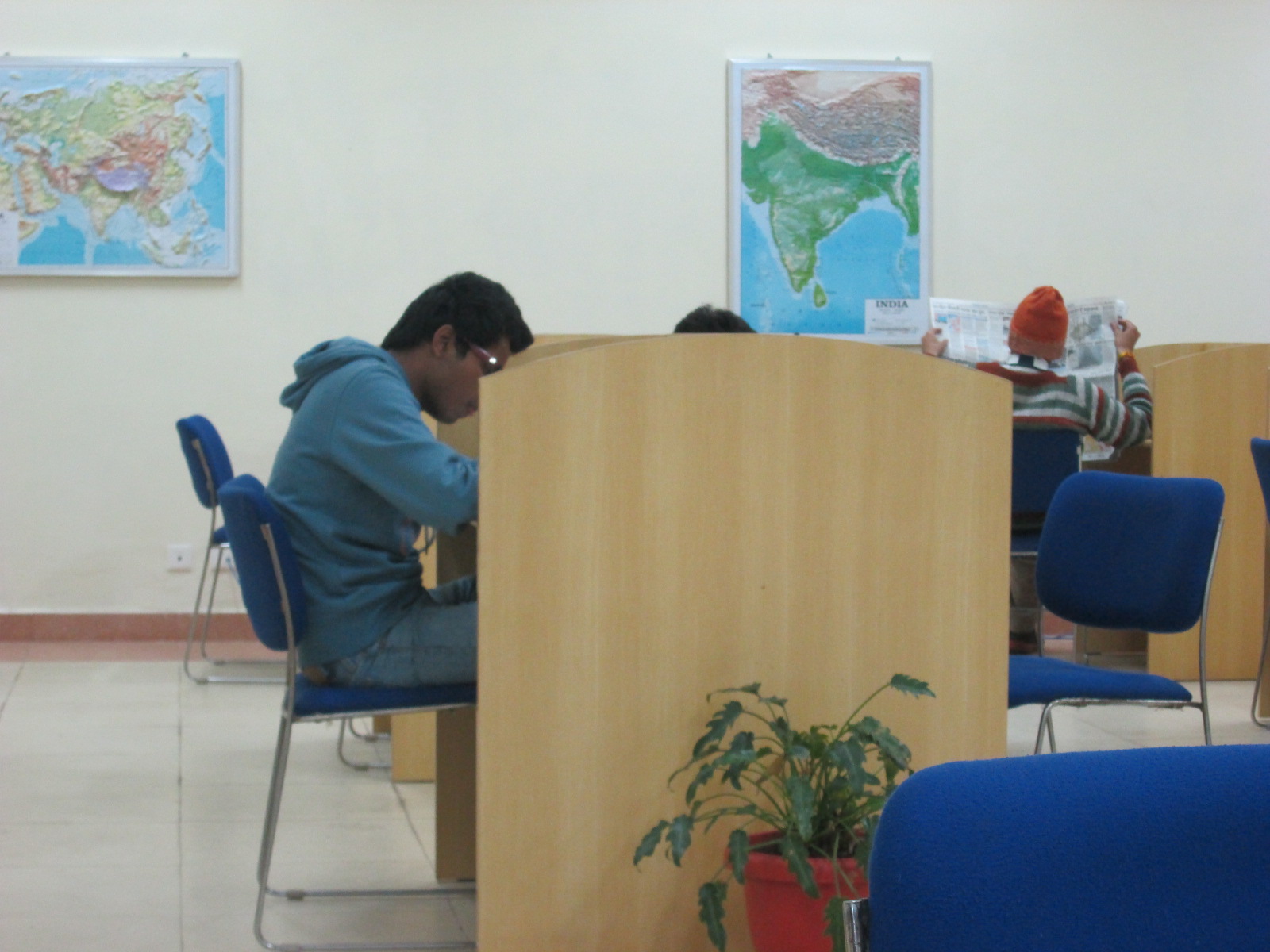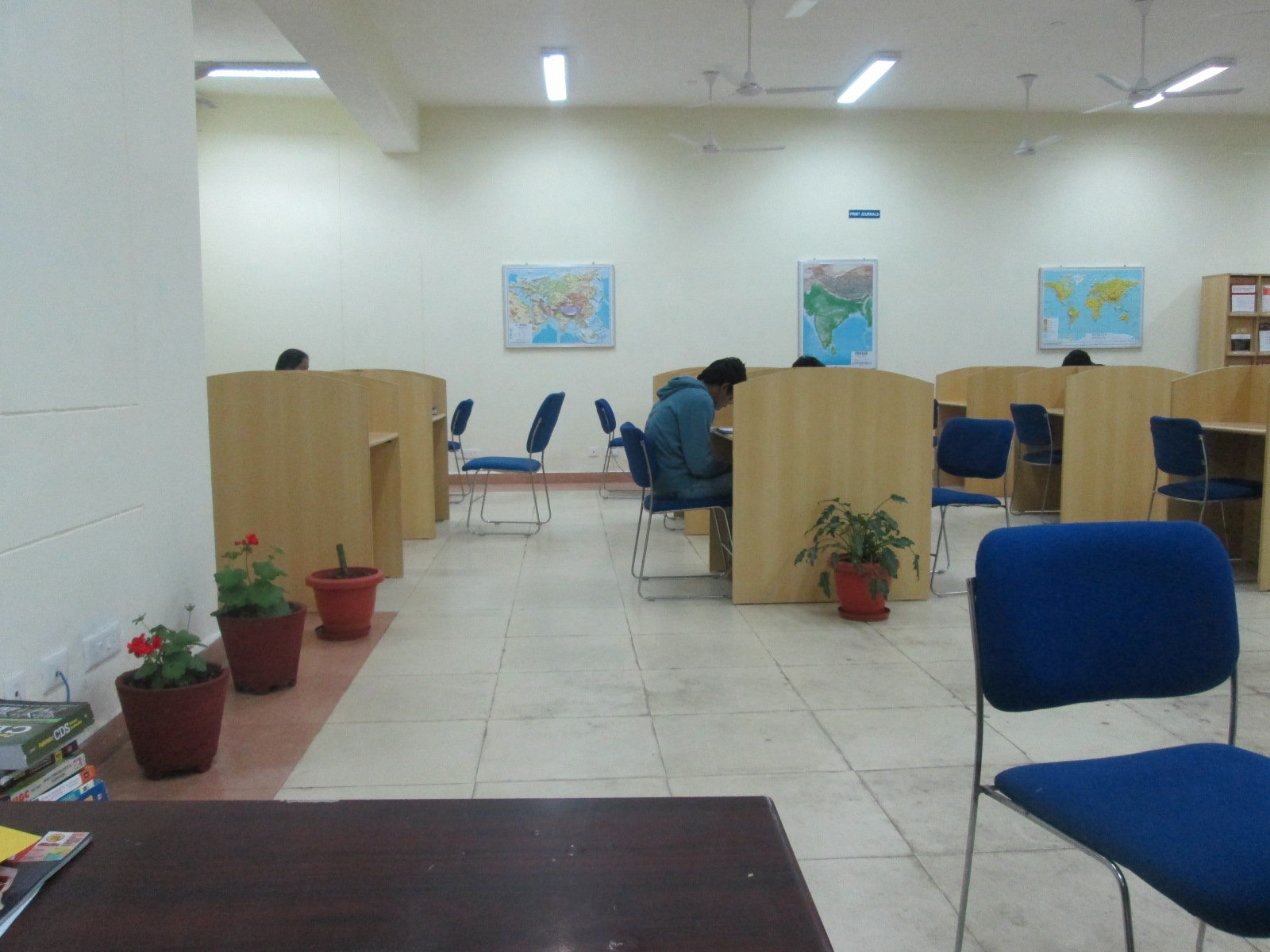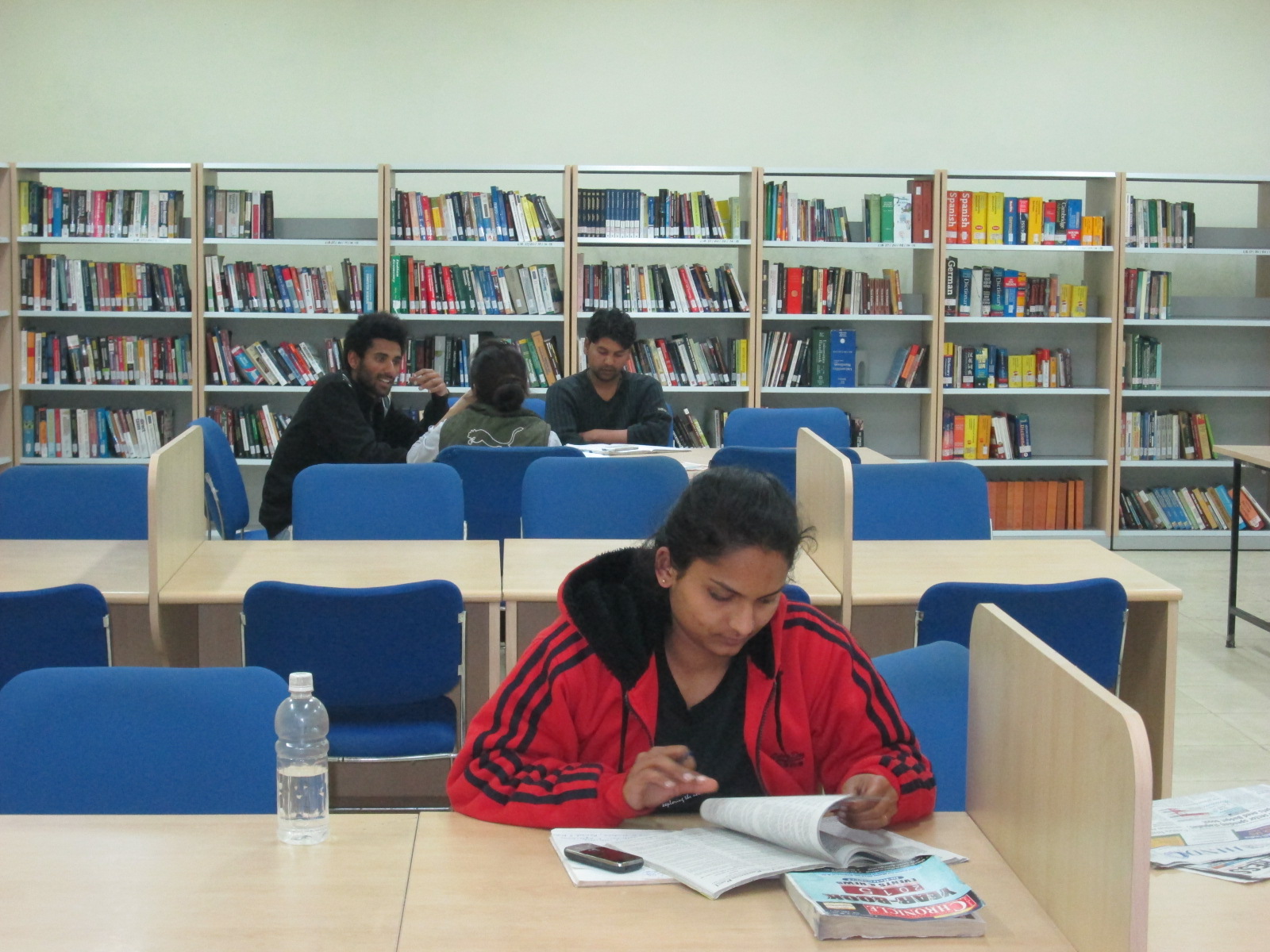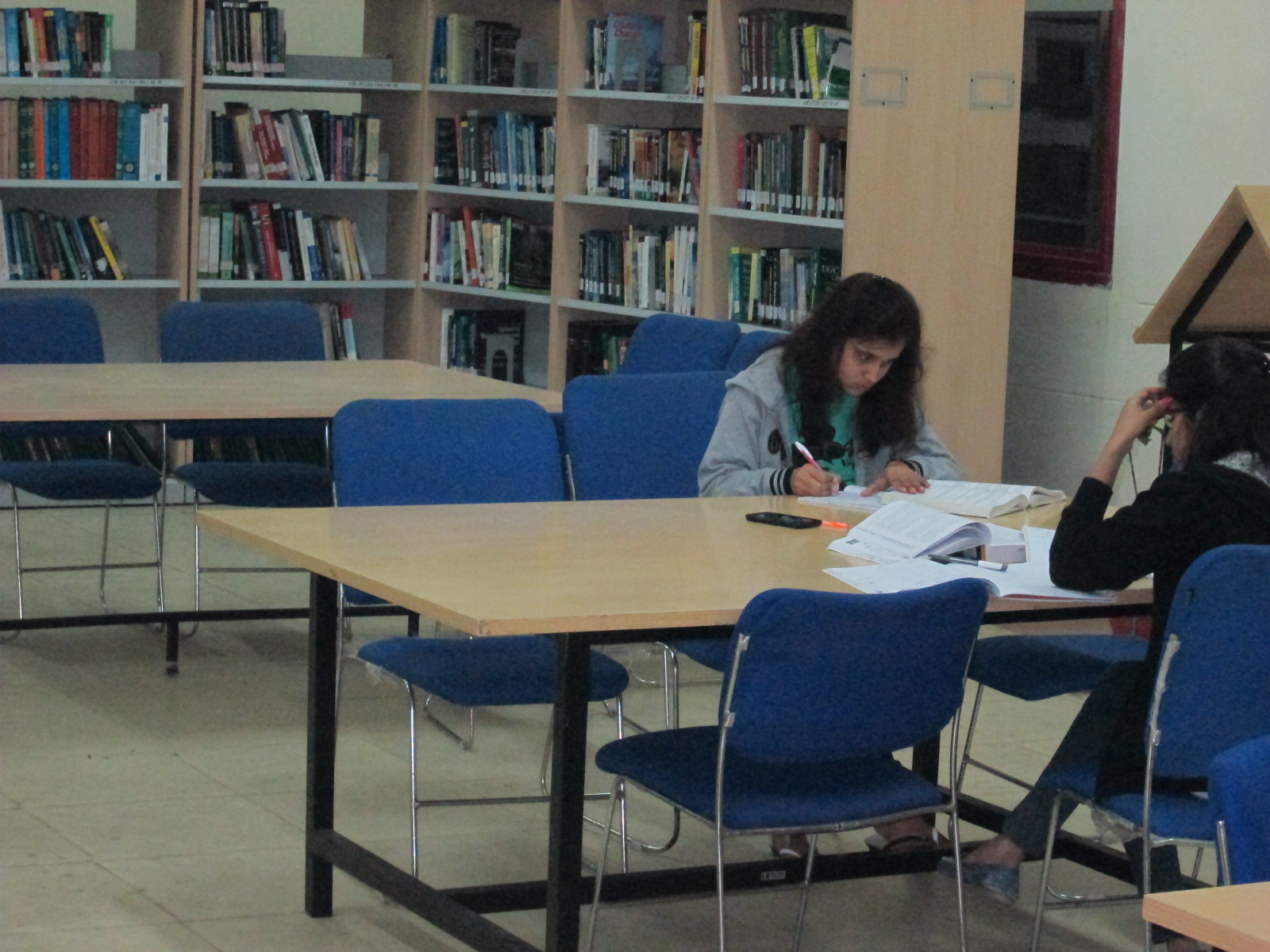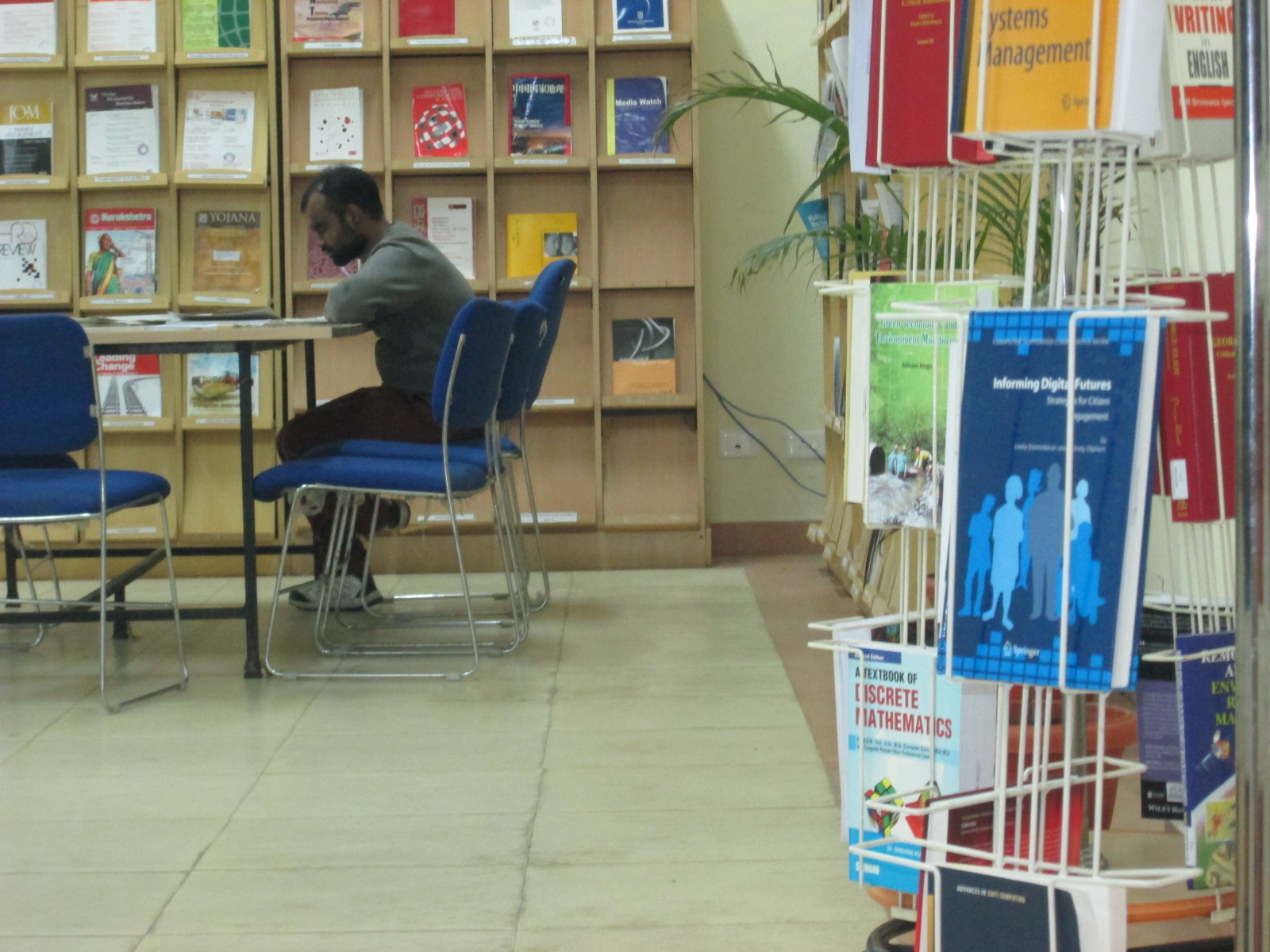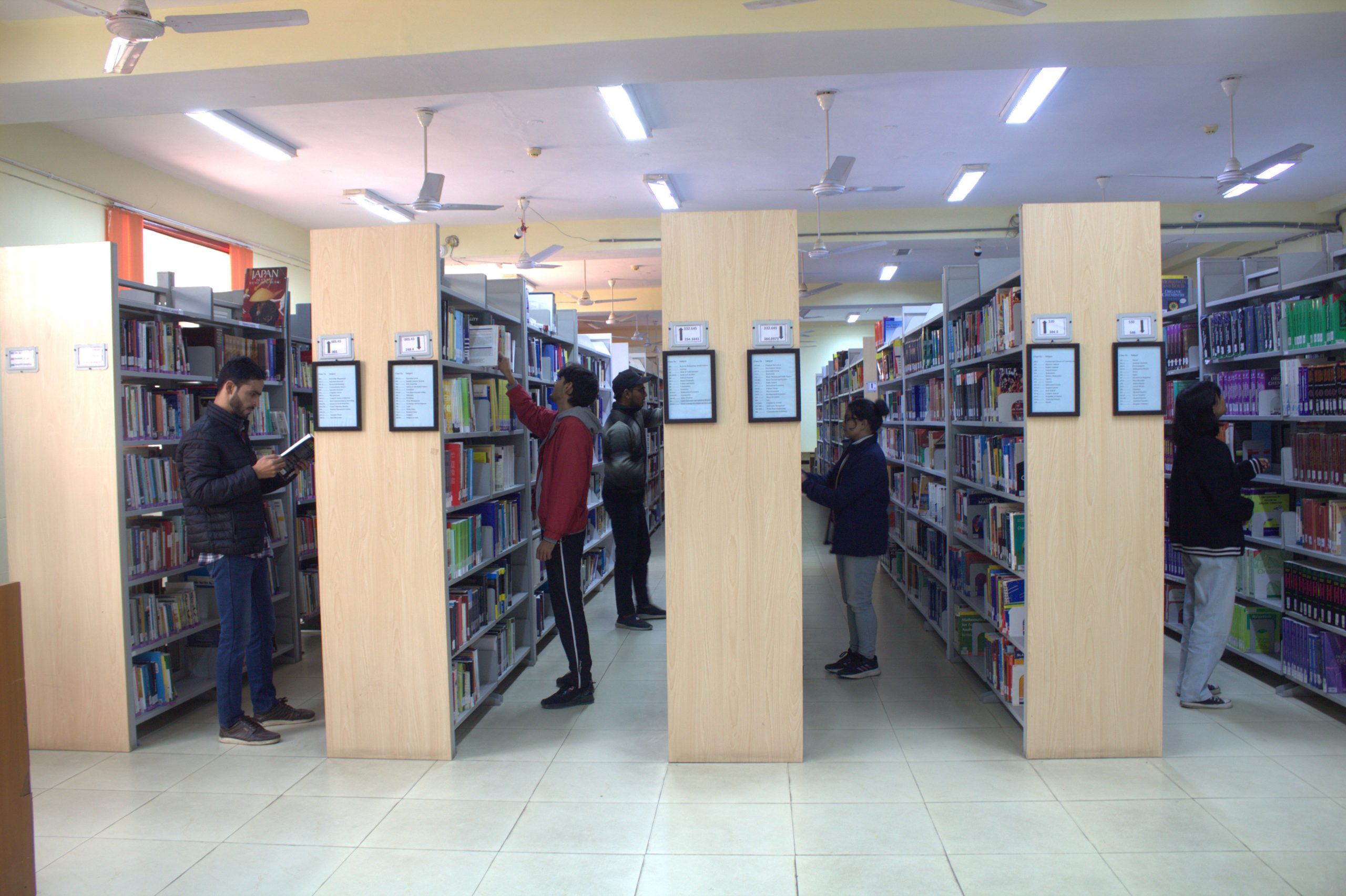 About the Library 
The Central Library was set up in 2009 to support the teaching-learning process in the university, and since then, it has been consistently making efforts to develop a good collection of learning resources and providing access to knowledge through its services. The library is broadly divided into two sections; Reading Section and Circulation Section. Both sections combined have a good number of printed documents; it includes textbooks, reference books, reports, yearbooks, manuals, and case studies. The Circulation section has books on all the UG/PG courses studied at the university, and one can borrow a designated number of books from this section.
The library has been subscribing to print and electronic journals to support the teaching and research activities of the university. At present more than 6000 e-journals are accessible through subscription and ESS consortia and subscription.
The Library has made significant developments in integrating ICT in its services; the library is using Open Source Library Management Software KOHA for its housekeeping and other activities. The Library database is accessible inside and outside of the Library through OPAC. Similarly, the e-journals are also accessible from inside and outside of the university through Remote Access facility.  The ICT is also integrated into Library circulation activities, and automatic delivery of email and SMS to the user of their library transaction are some examples of this.